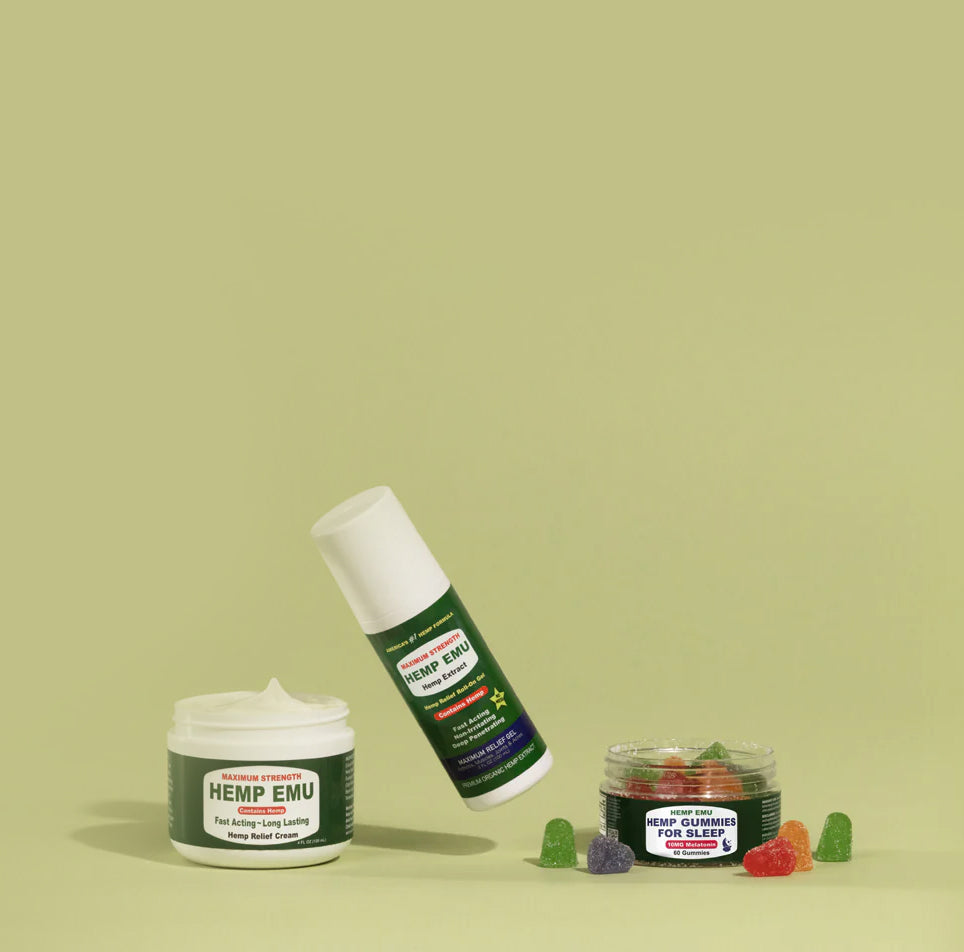 Become A Member
Auto-delivery makes it easy to keep up your healthy habits, and with 15% off on all orders, well… this might just be the most convenient (and affordable) way to improve your health.
Manage Subscription
Subscribe & Save
Save money, improve your health, and start feeling your best every day with a personalized subscription.

Free Standard Shipping
Subscribe and Enjoy free shipping on your order always.

Get 15% off
Checkout with Auto-Delivery and Save 15% on every order!

Skip, update, cancel anytime
Skip , update or cancel your subscription with one click. You're in control.
Subscription Perks
Save 15% on every order
Delivered every 30, 60 or 90 days of your choosing
Skip orders anytime
Early access to new products
Cancel anytime after 3 orders
How It Works

Choose Auto Delivery
Select 'Auto-Delivery' on your favorite Hemp Emu products, then select frequency: 30, 60 or 90 days.

Checkout
Checkout and save 15% on every future Automatic order!

Skip or pause
Skip or pause your subscription with one click. Cancel anytime.
Featured collection
Not sure where to begin? Our customers can't live without these tried and true HEMP Products
View all
Ready For An All-Natural Solution to
Pain-Free Living?
Frequently Asked Questions
- Sign up and get your favorite HEMP products auto delivered at your convince at a 25% discount.
Yes, you will receive 15% off on every order!
Yes, you can cancel, edit and modify any existing orders, at any time.
You can click "Account" from the menu to access your account and edit subscirption details. Or visit https://www.hempemu.com/account/login